After Party by Shrine House Proposal
Shrine House is a decentralized record label and artist tooling platform. In addition to our platform which directly services artists and producers, we focus on creating meaningful moments through live music. We believe that with DEVCON VI being hosted in a country with as rich of a culture as Colombia, it would be fitting to close out the conference with a party that embraces local artists and performers, introduces them to an international audience and gives back a portion of proceeds to Colombia based Social Impact Organisations.
We believe that part of the magic of music is its ability to bring people together. We have found in the past that having a central after party to close a conference gives people a chance to come together one last time to share things that they've learned, further strengthen social ties and have an experience like they've never had in a beautiful country.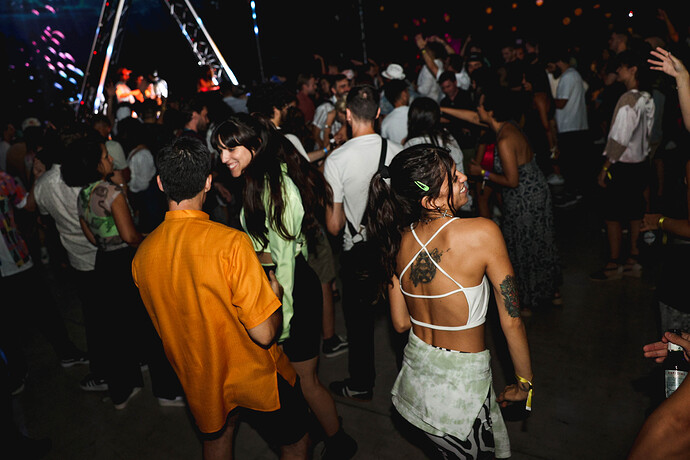 Experience
We think Shrine House is uniquely positioned to take on this task because of our experience in having thrown similar events across multiple continents. Our latest event, EthBarcelona, positioned us as curators and artist managers of 20+ DJ's and performers with 800+ people in attendance. Our team is also comprised of people who previously worked at Def Jam, Viacom, Atlantic Records and Facebook (Meta.) Execution is a top priority and we have the tools to do it.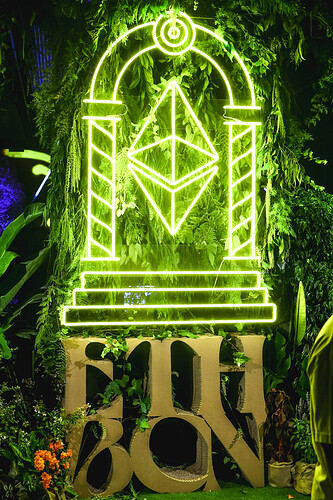 Details
While there are some details we are still working out, the idea is that we will bring all of the attendees to a closing party with festival vibes. At the party we will have performers local to Colombia and/or Latin America. A good example of an artist that would be a great fit is VALÉ, a rising star from Colombia. In our view it is refreshing to have events that exhibit a lot of feminine energy, this will be present in who we prioritise during booking.
We having compelling leads on a couple of different venues in Bogota and our working with our network in Colombia to be able to provide an estimate of what the budget for this event may be. Particularly, we think Kaputt Club would be the perfect venue for the after party.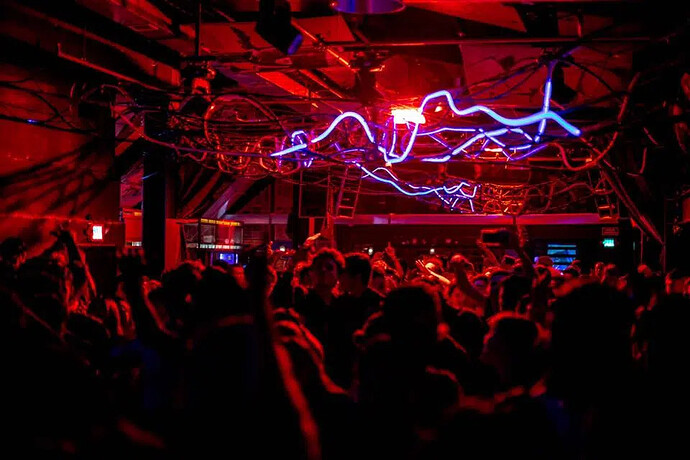 Composability
The beauty of music is similar to that of Web3 in that both are designed to be collaborative. For instance, we are interested in working with our friends in CryptoMurals to reward people who complete their graffiti tour with free access to the event. However, we're excited to connect with other projects from the event to see how we can incorporate them into the after party as well.
Other potential collaborations are:
Video Artists work being displayed during performances
Live graffiti mural being painted during the event and auctioned afterwards
NFT Art being used as decorations and listed on the Shrine House platform for sale
Closing
Thank you for taking the time to read our proposal! I'm eager to hear back from you all and explore how we can incorporate more projects into the after party. Let's close an incredible week with an amazing party

Warm regards,
Guy Pirelli, Founder of Shrine House
Guy@Shrine.House
TG: @GuyPirelli