Hi there,
I was recently pointed towards this RFP about the desire to implement on-chain ticketing at Devcon 6:
This request and most of its details sound nearly identical to what we have been doing over at GET Protocol since 2017.
GET Protocol is a digital ticketing solution that's used by several ticketing companies all over the world. It was founded as a solution to the unfair and opaque state of affairs within the ticketing industry.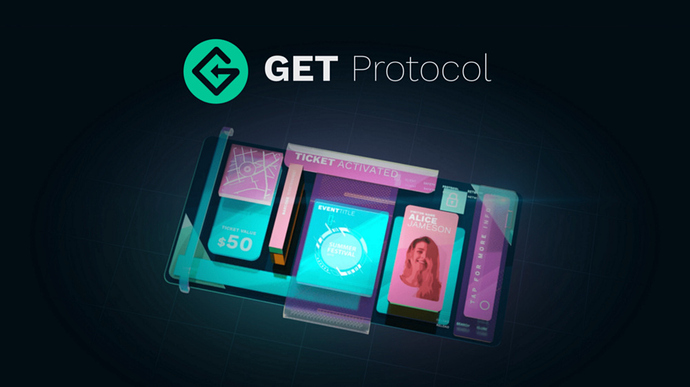 There are currently users in Germany, Italy, South Korea, and The Netherlands, where we are based. In NL we founded our own ticketing company, GUTS Tickets, to showcase the benefits of digital, blockchain-based tickets.
Some relevant features & facts that might be relevant with regards to usage at Devcon 6:
Over the past three years we've issued 500K tickets for more than 1000 events. None of these have been scalped, due to the closed ecosystem within our system. (Resale is possible, if desired.)
Our system serves a variety of event types; from concerts to theatre to conferences and, most recently, livestreams.
Ticket scanning can be conducted by anyone through our own scanning app, which is available in the app stores.
Our digital tickets are stored on the smartphone of the attendee, providing real-time insights into attendance and possibilities for direct communication through text or push message.
All of our ticket transactions are registered on ETH.
Every ticket holder is given their own ETH address - they don't know this most of the time as the general audience does not understand this, nor do they need to.
Our UX is designed to be very user friendly, since we serve a wide audience of all ages. On average, our current users are 40+ and take 87 seconds to purchase seated tickets.
You can easily have multiple ticket shops for the same events, for example if you want to offer recurring attendees a discount. This could also be a simple differentiation between paid / discounted / free.
Payment with crypto is possible, we have offered this before.
Our dev team is currently in the final testing stages of implementing our tickets as NFTs, this will be implemented over the next few months.
Integration with other platforms such as POAP for attendance badges and rewards, which has been mentioned in another DIP, is very much possible. We are already exploring this with POAP directly for our current events.
This is a big topic with tons of specifics, so I imagine there are a lot of questions and hypotheticals that would need to be addressed.
As fans of Ethereum and big proponents of real-world applications we are more than willing to go over those as they arise. We have a dev team of 12 front- and backenders that is always looking to further innovate our system.
Bottom line:
GET Protocol can offer an on-chain ticketing solution that is tried and tested. We can ensure an easy and transparent ticketing process that is blockchain friendly and can either offer or integrate innovative features to Devcon 6 visitors.
More about GET Protocol: