Proposed location: Porto, Portugal
Why is Porto the best place to host Devcon VII? Convince us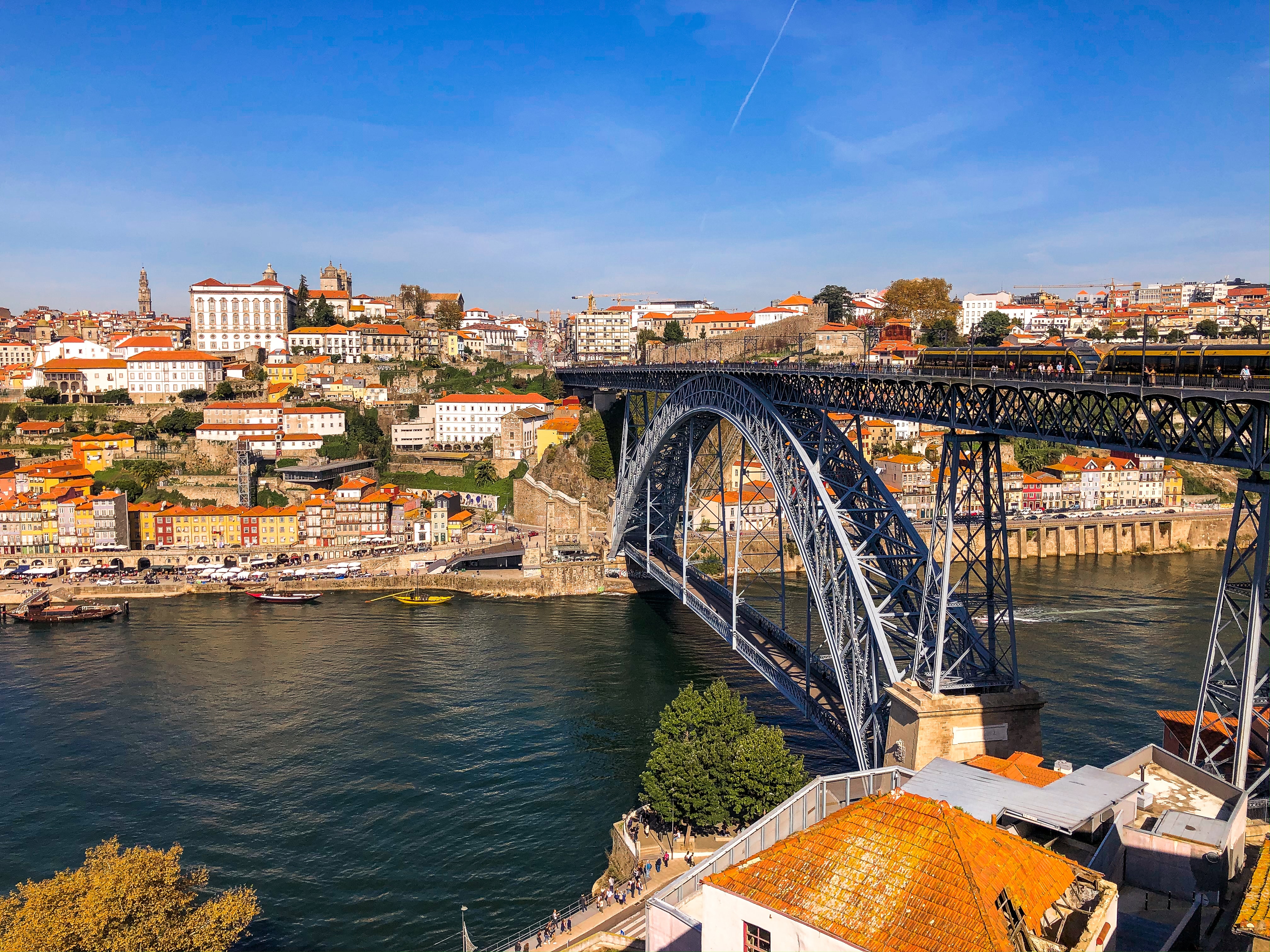 Also known as "The Invicta", for its trade-related history and its love of Liberty, the 21st century Porto is, equally, a dynamic city, constantly renewing itself, with green spaces and a public transport network that connect the city to the world.
Considered in 2021 the biggest startup hub in Portugal(1), a country already distinguished several times for being a center of innovation, Porto is the perfect balance between history and future.
Strategically located at the crossroads between Europe, Africa and the Americas, with excellent connectivity by air, land and sea, Porto is an ideal gateway to access the European market, as well as to expand the Ethereum community to other parts of the world.
Adding all this to the fact that Portugal is still one of the few countries in the world that does not apply any taxes to personal cryptocurrency capital gains makes us believe that would be a great fit to Devcon's next edition.
(1)https://idcportugal.com/wp-content/uploads/2021/Startup_Final.pdf


Answer the following questions to see if your suggested city matches our key criteria to host the next Devcon:
Country and Entry
1. What are the visa restrictions for the country?
Only a few number of citizens do not have visa exemption for Portugal
Easy electronic visa for many countries
Resources:
https://vistos.mne.gov.pt/en/short-stay-visas-schengen/general-information/who-needs-a-visa
https://pedidodevistos.mne.gov.pt/VistosOnline/
2. How easy is the international access?
Although Porto has only one airport (Aeroporto Francisco Sá Carneiro) in 2019 it received over 13 million passengers
As of July 2022, there are 101 airports worldwide with direct flights to Porto spread around 89 cities
As an alternative, Lisbon, for example, that is only 1 hour away by plane, there are an extra 313 flights per day in average from 144 airports across 132 cities worldwide
Resources:
https://www.vinci-airports.com/en/airports/porto-airport
https://www.flightconnections.com/flights-to-lisbon-lis
https://www.flightconnections.com/flights-to-porto-opo
3. What about the safety and political stability of the region?
Porto is one of the most safe cities in western europe and has a really low crime rate
The streets of Porto are generally safe to walk around at night but you should always be careful of pickpocket thefts
Portugal lives in a very reliable and stable Democracy since 1974 and there are no sights of instability to come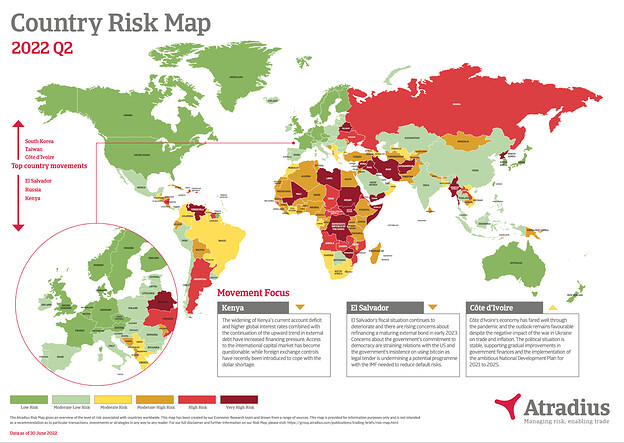 Resources:
https://www.numbeo.com/crime/in/Porto
https://group.atradius.com/publications/trading-briefs/risk-map.html
4. How expensive are venue rentals, accommodation, food, and transport?
Porto is one of the least expensive cities in western europe
In terms of venues for hosting events, the city has some cool places like Alfandega, Super Bock Arena, Palácio da Bolsa, Exponor, among others with capacity for more than 10,000 people. The cost is typically around 10,000€ to 30,000€ for 3 days.
The average cost of a hotel room in Porto for 2019 (pre-Covid) was €93, which placed Porto at the lower end of a price scale of major tourist cities
A metro ticket from the airport to central Porto costs only €1.60 and you can buy a €1.25 ticket that allows you to do as many trips as you want in Porto city center for 1 hour
You can easily find lunch time meals with soup and coffee included for about 6 to 8 euros in typically Portuguese restaurants
Resources:
https://porto-north-portugal.com/porto-guide/porto-cost-how-expensive-budget-spending-money.html
5. What is the climate during Q3/Q4?
Porto is usually a sunny warm city especially at the end of Q3 and the beginning of the Q4.
Temperatures by month:
Jul: 75 - 59ºF (24 - 15ºC)
Aug: 75 - 59ºF (24 - 15ºC)
Sept: 73 - 57ºF (23 - 14ºC)
Oct: 68 - 54ºF (20 - 12ºC)
Nov: 62 - 48ºF (17 - 9ºC)
Dec: 57 - 45ºF (14 - 7ºC)
Average Precipitation by month:
Jul: 1.7 days
Aug: 2.4 days
Sept: 5.4 days
Oct: 10.5 days
Nov: 10.7 days
Dec: 10.6 days
Resources:
https://weatherspark.com/y/32397/Average-Weather-in-Porto-Portugal-Year-Round
City and Venue
1. How easy is the transportation in the city (between venues, airport, etc.)?
Metro do Porto is a cheap, fast and easy way to get around the city. There are 6 lines with over 80 different stops that will take you to the most appealing places
Not so easy to use are the buses but they may sometimes be the best and cheapest way to take you to a specific more uncommon location
Besides the public transportation there are multiple taxis and taxi apps like Uber, Bolt or Free Now that you can use to move around that won't cost that much too and during dawn they may be your safest option
Electric bikes and scooters can be easily found through the city available to use at any moment. This might be ideal for small distance journeys.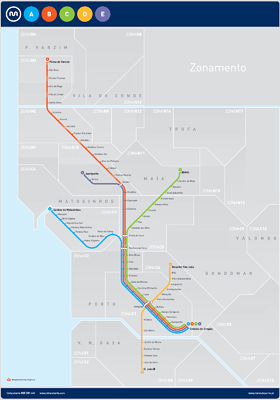 Resources:
https://cdn.civitatis.com/portugal/oporto/galeria/metro-oporto.png
2. Are there modern venues (WiFi/Maneuverability/Catering)?
There are multiple modern venues prepared for big events as you can see below
3. Are there venues with the capacity to host between 5-10k+ people?
Alfandega:
4 floors
Over 20 different rooms to all kind of events
36.000 m2 overall + outside area
Next to the Douro river and close to the city center (10 minute walk)
Super Bock Arena:
Designed to host 8.000 people
2.400 m2 just in the main room with 5.500 seats
Mostly used for concerts but with a beautiful garden outside
Palácio da Bolsa:
2 floors
10 different rooms
540 m2 and 700 pax in the main room
Historical venue
Exponor:
250.000 m2 total area
6 different halls and an auditorium
Parking lot with 2250 parking spaces
A bit far from the city center (15 minute drive)
Resources:
https://www.ccalfandegaporto.com
https://www.superbockarena.pt
https://exponor.pt/recinto/parque-de-exposicoes/
4. What are attractions in or around the city, and how close are they to the venue?
Porto has so much history and culture that you can find attractions in every corner of the city. Here are just a few of the most visited attractions:
Douro cruises - river cruise along the Douro river to see the vineyards and the six famous bridges
Food & Wine tasting - Visit the cellars and have a taste of the famous Port Wine and get a bite of the typical portuguese dish Francesinha
Historic Monuments - Ponte de D.Luís I, Palácio da Bolsa, Torre dos Clérigos, Sé do Porto, Igreja do Carmo,… the list is endless!
Music - The magnificent Casa da Música where you can always find shows of every kind
Sightseeing - Jardins do Palácio de Cristal, Jardim do Morro, Ribeira, Jardins do Passeio Alegre
Museums - Serralves, World of Discoveries, Museu Nacional Soares dos Reis
Sports - Estádio do Dragão and Estádio do Bessa are the two biggest football stadiums in Porto
Ethereum community and Impact
1. How does the Ethereum community look like in this region (e.g.: existing large community/ small but growing rapidly, etc.)?
Ethereum community in Portugal is growing everyday. An example of this are the numerous web3 events like Eth Lisbon, LisCon, NEARCON, Solana Breakpoint, Web Summit (not specifically web3 but gathers a lot of this community as well with a lot of web3 side events), among others.
Portugal is one of the countries with most unicorns per capita and the future predicts that this will extend to the web3 startups too.
There is also a specific movement (DeNites DAO) created by web3 startup founders which main goal is to promote this ecosystem and to do onboarding of new community members to this new paradigm.
2. What is the potential of Ethereum to have an impact in that region?
Bring awareness of ethereum network and capabilities to the traditional Porto companies while bringing business opportunities for both (education and awareness are key to the development of the network and businesses)
One of the strongest business and education regions in Portugal but still missing some web3 events
Bring a lot of attention and people to that region, increasing the number of tourists. The region is prepared for that and it wants to incentivize events that promote it
3. How is hosting Devcon in that city benefiting the Ethereum ecosystem?
Increase the number of web3 companies and DAOs on this region
Municipalities on that region are open to work in this ecosystems and create more solutions/tools for their citizens
Physical proximity with most European countries attracting more businesses and state organizations to that event in an easier way
Very close and connected ecosystem in that region between companies. Both in web3 and traditional businesses
Turning an already great city to develop web2 companies in a web3 environment


Concerns and Downsides
Every location has its pros and cons. It's important to also consider the potential downsides.
What are possible risks?
If the event were to happen in the latest month of the year there could be some rainy days that won't allow the best experience for visiting the city.
What could be the downsides?
Due to the recent rise in oil prices, Portugal has been one of the most affected countries and that can mean that transportation in the city may rise even more in price in the upcoming months.